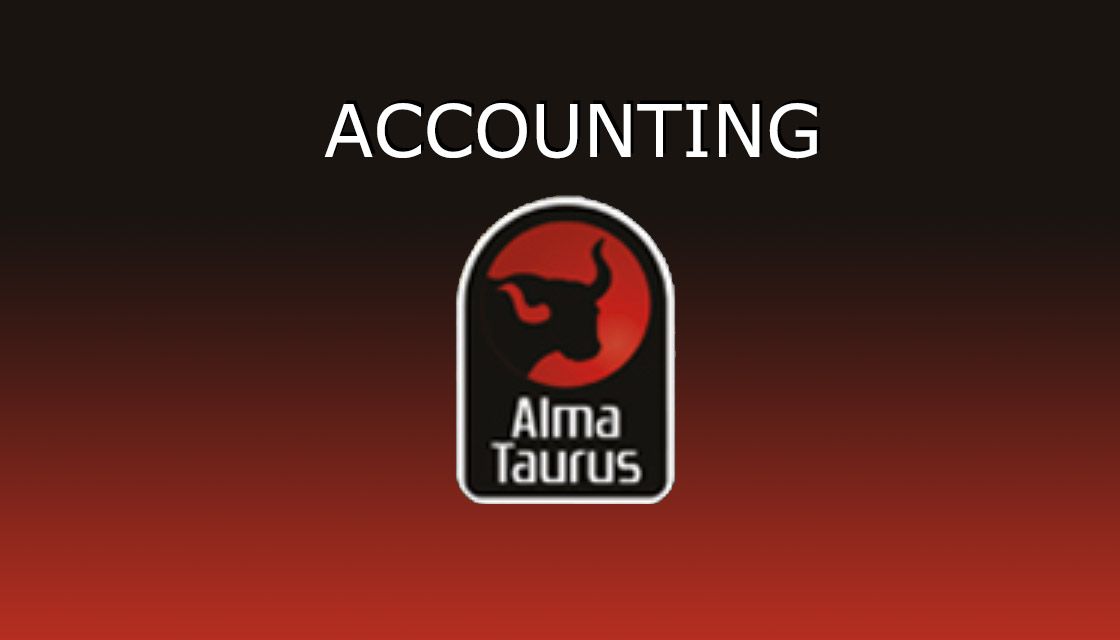 Alma Taurus
Alma Taurus is a complete accounting system that includes invoicing, debtors, creditors, stock control, payroll, POS and many more. 
Alma Taurus is a multilingual system, which gives you the ability not only to change the menus, but also print invoices and customer statements in the language of your client. For more information please visit Alma Taurus
website at: www.almataurus.com.